Order our Takeaways now
We have everything covered in our takeaways menu from: specials, entrees, mains, breads, dessert, seafood, vegan and vegetarian, accompaniments, drinks and of course desserts. To view our takeaway menu, click here.
We offer pick up and deliveries for our takeaways.
Our deliveries are only available for Napier areas.
Order takeaways now for delivery or pick up via our online ordering system now, click here
Below is a list of our one-off specials which are available for a limited time.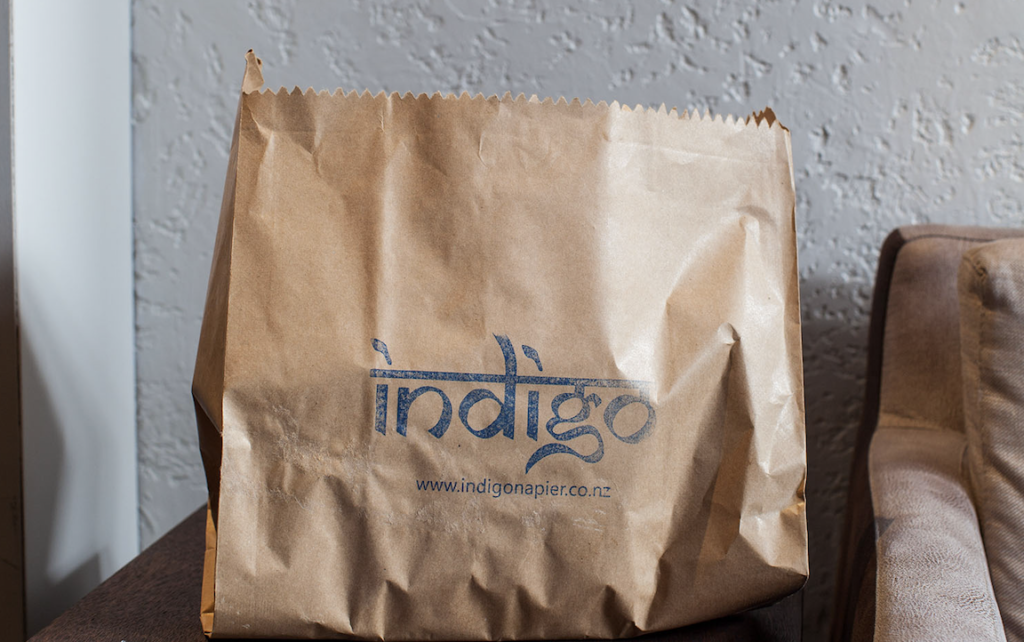 Specials
to be announced.